Greetings!
I've just completed my first solo album 'Parallel Lives' - it has taken a while but now it's all mixed and mastered and releases in June 2021.
I've really loved making this album and I hope the feelings I had whilst making it are experienced in listening. My gratitude to averyone who contributed to my crowdfunder project which helped so much toward the cost of producing the album. The different tiers were very popular and now you can order the final result from my store page!
Thank you so much and here's to Parallel Lives in 2021.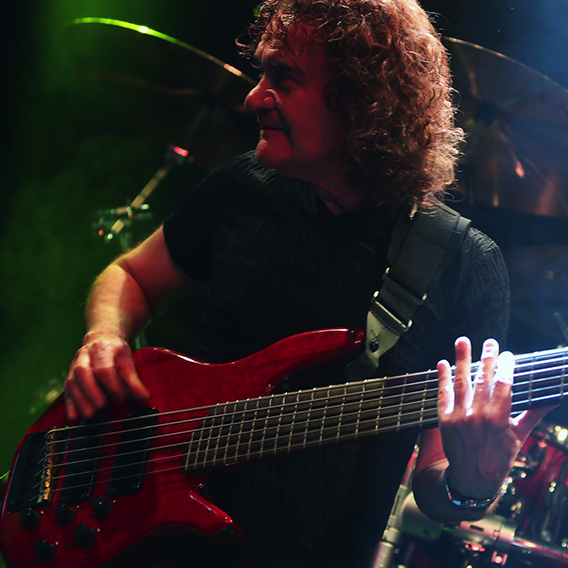 Sample Tracks from Parallel Lives
Light of Silence
No Horizon
Parallel Lives
Beneath the Gate
Unchartered Course