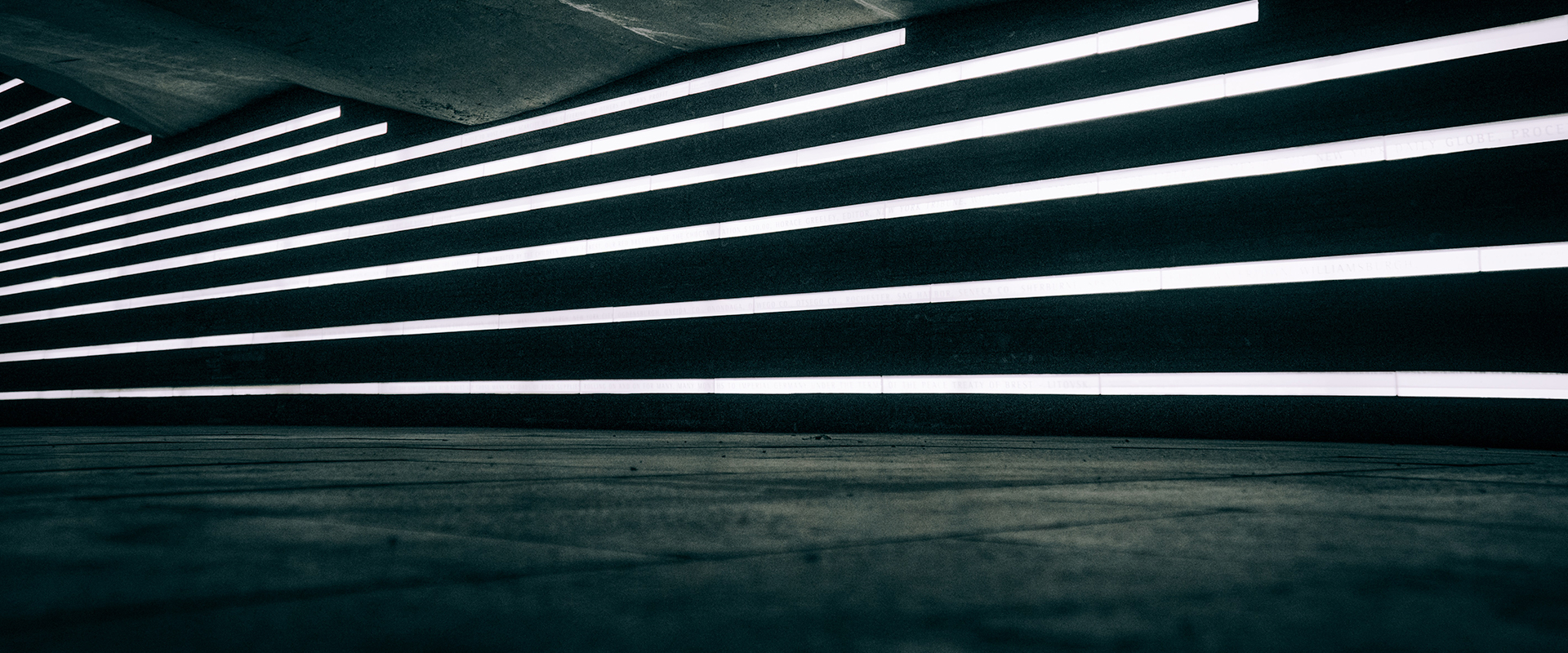 Greetings!
My first solo album 'Parallel Lives' was released in 2021.
I really loved making this album and I hope the feelings I had whilst making it are experienced when you are listening.
With the return to some kind of normality I am hoping to present the album and my music in live settings face to face. It would be lovely to see people again and to share the music with you in person.
Thank you so much if you supported the crowdfunder or have purchased the album either here or via Burning Shed, CD services or Bandcamp.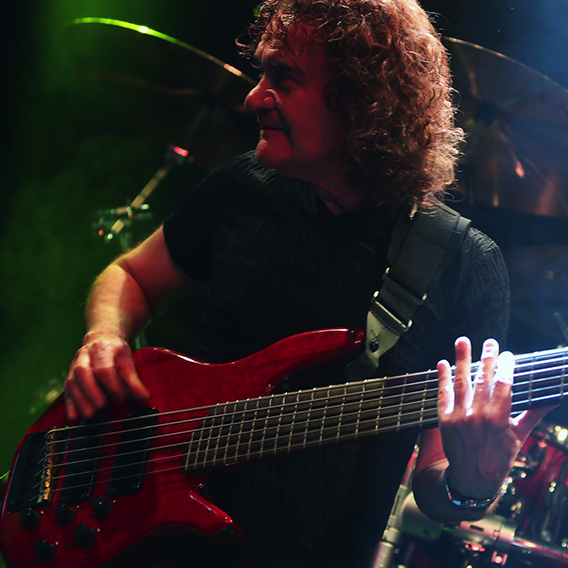 Sample Tracks from Parallel Lives
David Cross plays on No Horizon
Light of Silence
No Horizon
Parallel Lives
Beneath the Gate
Unchartered Course